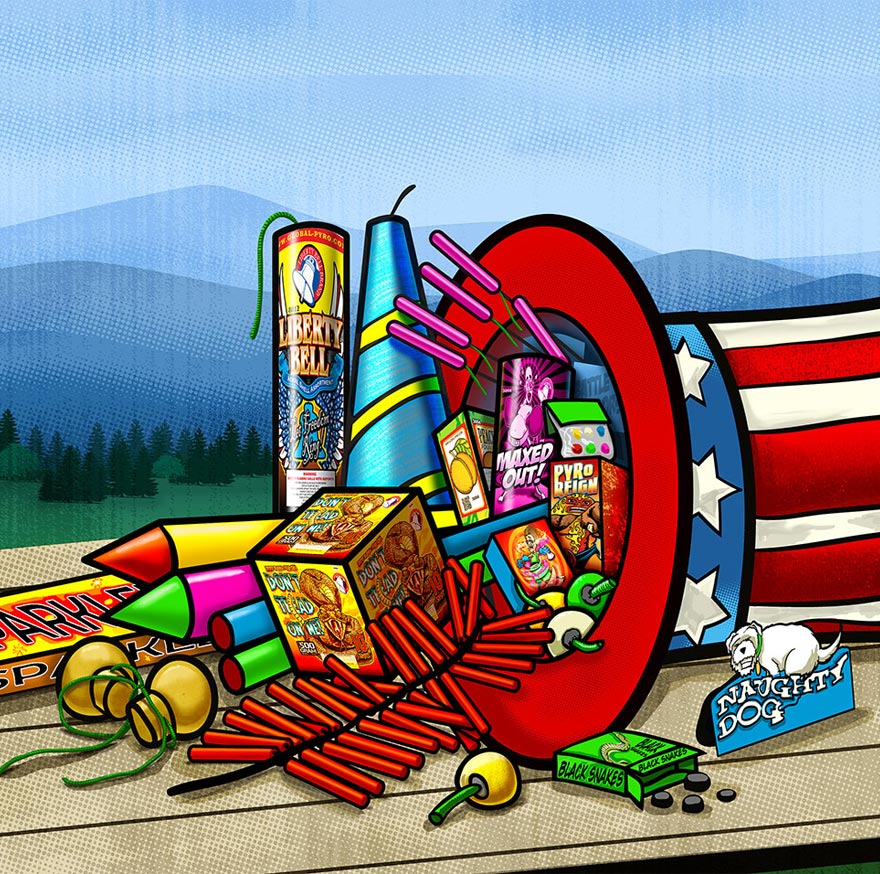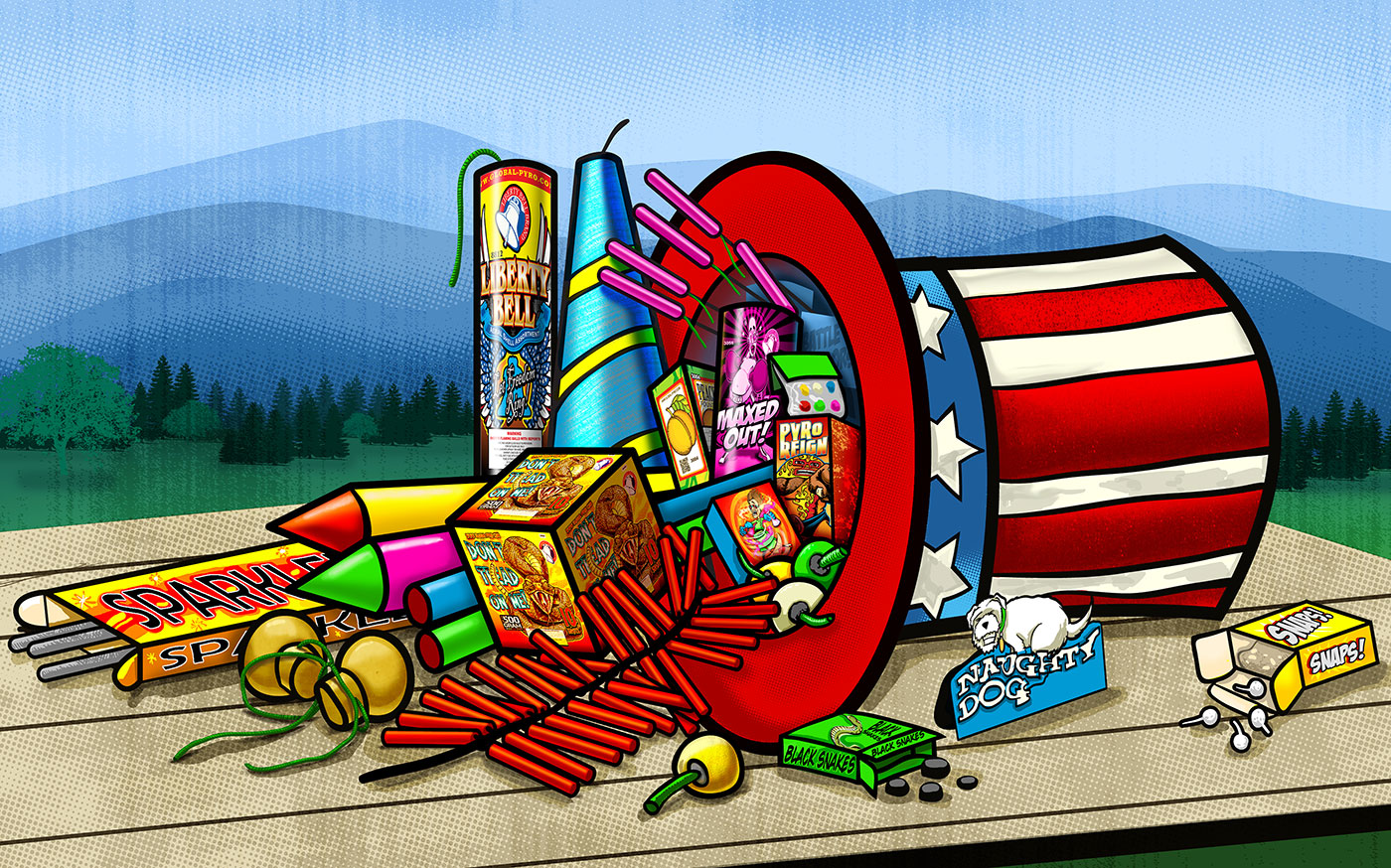 Fireworks for All
Welcome to Kellner's Cornucopia of Fireworks & Fun.
After 80 long years, Fireworks Prohibition in Pennsylvania was finally abolished on October 30, 2017 – opening the doors to everyone 18 or older to browse and buy fireworks from Kellner's complete consumer catalog, or from our ginormous outlet store. So, stock up America. Freedom is a beautiful thing.
Never A Dull Moment
Come to one of our upcoming events and join the excitement.
Upcoming Events »