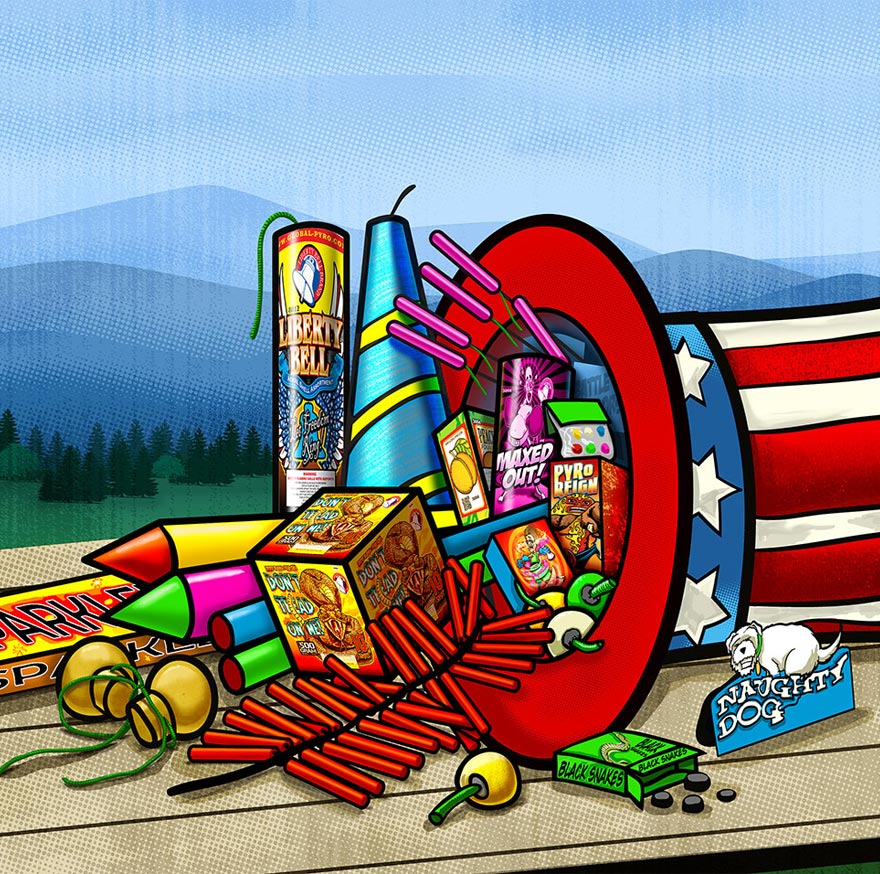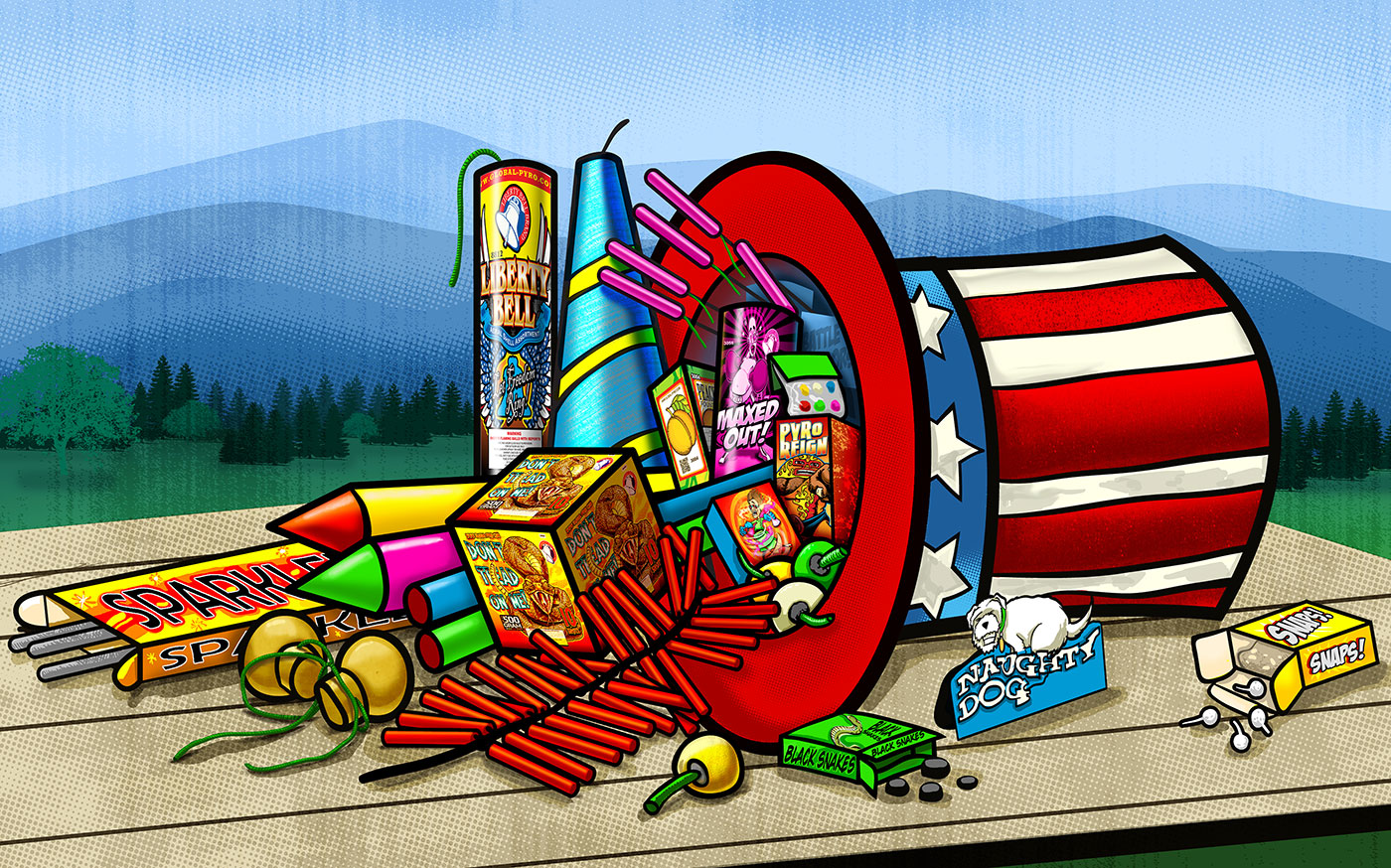 Fireworks for All
Welcome to Kellner's Cornucopia of Fireworks & Fun.
After 80 long years, Fireworks Prohibition in Pennsylvania was finally abolished on October 30, 2017 – opening the doors to everyone 18 or older to browse and buy fireworks from Kellner's complete consumer catalog, or from our ginormous outlet store. So, stock up America. Freedom is a beautiful thing.
Buy in Bulk
Save a
Bundle
Save up to 40% off your total order
+ Details
Buy in Bulk. Save a Bundle.
Check out how much you save by buying big.
Spend $500 – GET 5% OFF
Spend $1000 – GET 10% OFF
Spend $2500 – GET 20% OFF
Spend $5000 – GET 25% OFF
Spend $10,000 – GET 35% OFF
Spend $20,000 – GET 40% OFF
SATURDAY, OCTOBER 3
PROFESSIONAL FIREWORKS CLASSES
Wesley Grange Hall, 601 Old Route 8, Wesley, PA
9:30am until 11:00am "How to become a Federally Licensed Pyrotechnician" - Free
11:00am until 1pm COBRA Visit
1:00pm until 6:30pm The Pyrotechnics Guild International "Display Fireworks Shooters Certification Class" - $75
Details »