Everything You Need to Paint the Sky.
Fireworks on our pro pages may only be purchased and used by pyrotechnical professionals. If this isn't you, you're welcome to look – but hey, why spend time drooling over what you can't have?
Explore our pyro pro catalog »
Kellner's Exclusive Brand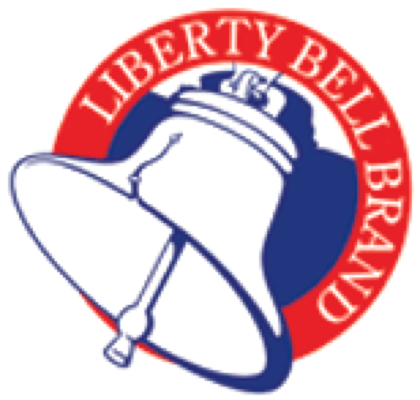 With Kellner's, you're not limited to shooting an off-the-shelf show. That's because our exclusive Liberty Bell Brand gives you the freedom to create your own signature fireworks for your professional displays.